Frequently Asked Questions
There are so many questions!
As you may expect, we try to answer them all. And if you have any question that is not answered here, we invite you to ask us. We will definitely add any valuable question and the answer to this FAQ page.

Our listings on Blizbo are most definitely worth the effort.
SimplytheBest.net
Bill Lamonte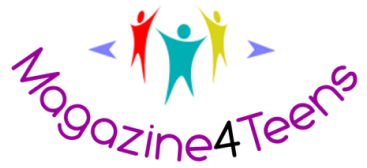 Fabulous! I'm so excited to be on Blizbo. It's an extra channel to provide my magazine with the visibility it deserves.
Magazine4Teens
Leilani N

I am extremely pleased with the increase in visitors to our website and requests for our services. Keep up the good work guys.
SEO Creativity
John Radian