Frequently Asked Questions
Frequent questions answered!
As you may expect, we try to answer them all. And if you have any question that is not answered here, we invite you to ask us. We will definitely add any valuable question and the answer to this FAQ page.
Just great! I'm getting more visibility than all the big channels combined. Go figure -:)
Aiki Jutsu Do
Peter Nunes d'Agrella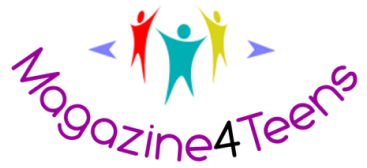 Fabulous! I'm so excited to be on Blizbo. It's an extra channel to provide my magazine with the visibility it deserves.
Magazine4Teens
Leilani N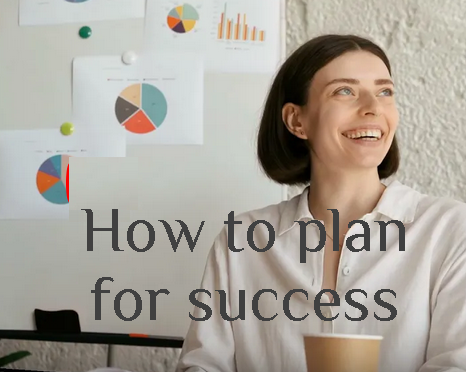 PlanMagic Corporation is grateful for the additional visibility obtained by being listed on Blizbo, and the increase of revenues because of it. Well worth the tiny investment!
PlanMagic Corporation
Jason Donner